15 Luxury apartments, notable for its design and modern touch combined with the natural wonders of Tulum. Surrounded by the magical cenotes and the Mayan jungle, this project is nested in the heart of Tulum. For entrepreneurs, development should complement the environment, especially in an area like Tulum, whose main attraction is nature. Sometimes construction is destruction, yet Kaab Tulum is an experience of nature through sustainable development.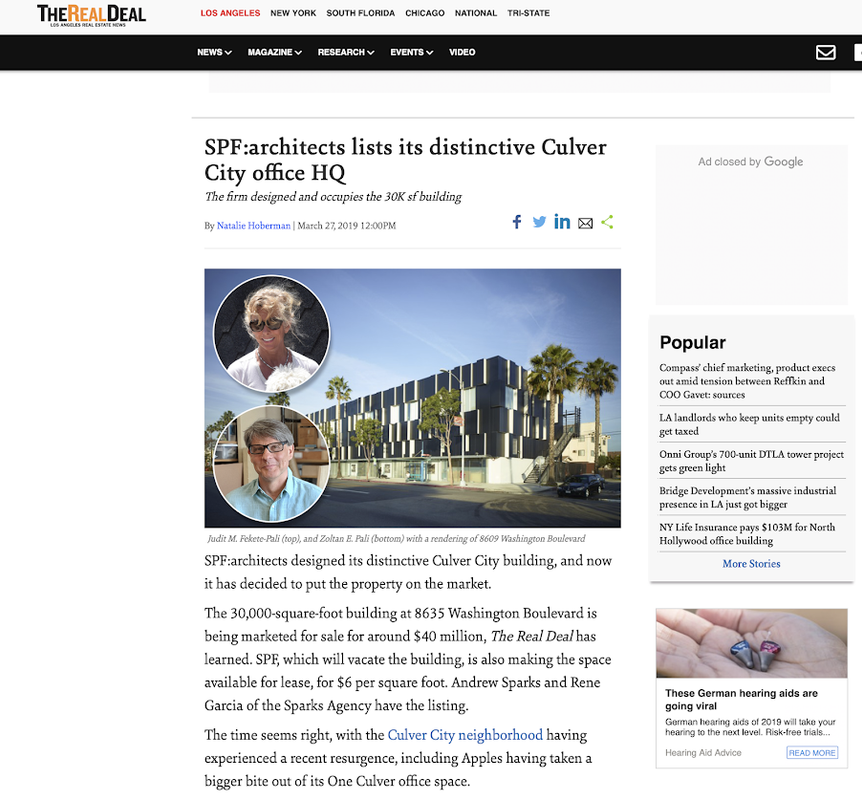 Specializing in Residential and Commercial Real Estate
The Sparks Agency is based in New York City and Los Angeles consisting of a team of talented and experienced professionals. We have world-class service tailored for commercial and residential properties. Our clients are paired with renowned expertise and are assigned both a realtor and a concierge to handle all their real estate needs. As a boutique firm we differ from the big firms in providing personal attention with every transaction closely tailored to our clients' preferences. We have unparalleled experience, expertise, and client service.  
Recent
Sales
Playa Vista, CA
beds
baths
Communities
Communities Served