The Sparks
Agency
The Sparks Agency is a leading real estate investment and operating company focused on superior mixed-use assets in dynamic markets. Targeting income-producing and value-add opportunities in interesting, evolving neighborhoods, we employ a focused approach to its investments.
The Sparks Agency continues to grow its portfolio organically since the firm's inception in 2014 of millions in current assets under management. Our strategy, combined with our entrepreneurial and creative approach and exceptional capital markets expertise has resulted in a gross a multiple of 2.0x on realized investments, and 1.5x multiple across all investments in the firm's portfolio through multiple real estate cycles.
We provide inspired solutions to empower our clients to make the right choices and invest with confidence. Our firm offers state-of-the-art resources and information so you can be confident in your investment choices and the 1031 exchange process. 
With a turn-key solution for your 1031 exchange to streamline your investment process, we will guide you through as our firm will handle some of the logistics. We tailor our services to each clients individual unique needs and investment goals with white glove service.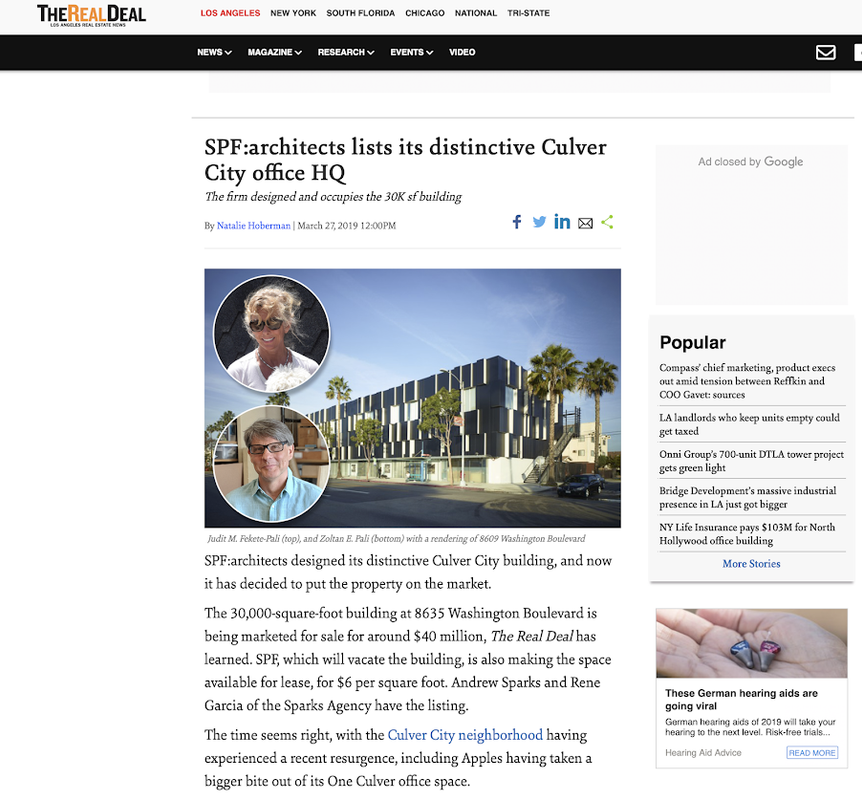 The Sparks Agency is based in New York City and Los Angeles consisting of a team of talented and experienced professionals. We have world-class service tailored for commercial and residential properties. Our clients are paired with renowned expertise and are assigned both a realtor and a concierge to handle all their real estate needs. As a boutique firm we differ from the big firms in providing personal attention with every transaction closely tailored to our clients' preferences. We have unparalleled experience, expertise, and client service.  
Commercial Realtor of the Year!
CONTACT US:
THE SPARKS AGENCY, LLC 
Andrew Sparks, Broker 
395 Madison Avenue, 12th Floor
New York, NY 10017
646-329-4000
9440 Santa Monica Boulevard
Suite 301
Beverly Hills, CA 90210
310-425-4025 
New York, Maine, Maryland, Virginia, Washington DC, West Virginia, California, Connecticut & Colorado 
BRE# 01920262 (California)